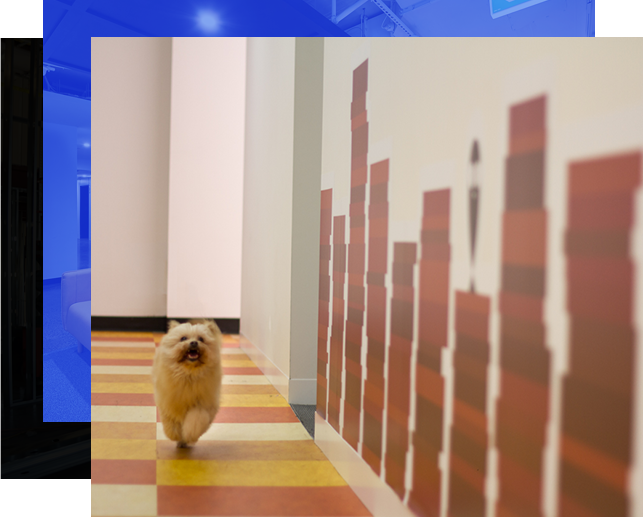 Tornado Group Office

Fitouts
Tornado Group Office Fitouts was established in 2007 with a clear aim to become one of the most recognisable and professional project management / construction management / fitout contractors in the industry.
Tornado Group Office Fitouts has over 36 years combined experience in commercial construction and as a result is able to accommodate a wide range of large and small commercial fitout projects.
Our resourcing strategy ensures that each Tornado GroupOffice Fitouts project has a senior staff member allocated as the day-to-day contact for the project, who is personally responsible for delivery to budget and program.
We have a group of experienced, registered professionals as sub-contractors, allowing us to provide a full range of services from project inception to completion.

Tony Lukic – Company director
Tony has worked within the commercial fit out industry for over 20 years and has managed a broad range of projects ranging from small budgets of $10,000 to multimillion dollar projects worth over 3 million and beyond. Tony's experience in both builder and client side management give's him the skills to deliver the project on time and on budget to the cleint's satisfaction.
Tom Lukic – Company director
Tom has over 18 years experience in the Finance & Accounting sector consulting for a variety of large corporate firms including The Victorian state government. Tom is a master at managing cash flows, budgets giving you the confidence and leverage you need to realise your workspace dream.
Lorne Starr – Company director
Lorne has over 35 years experience in the fitout industry. He has a trade background in carpentry. He has managed projects as large as $5 million. Lorne organisational skills and attention to detail are second to none. Once a project has been awarded to looks after the construction from start to finish.